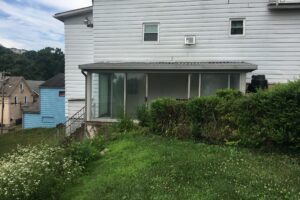 Apartment
This one bedroom apartment is located close to the downtown campus. The apartment has a large living room, large bedroom, dining room and a covered porch.
No Pets, Parking: N/A, Porch
$610/month
Downtown
Bedrooms: 1
Bathrooms: 1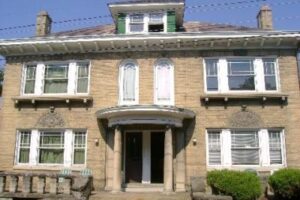 Apartment
Has shared back porch and court yard area, and access to coin-operated laundry.
pets ok with additional deposit, Parking: N/A, Coin-operated Washer/Dryer, Courtyard, Porch, and Walking Distance to Downtown
$1,560/month
South Park
Bedrooms: 4
Bathrooms: 2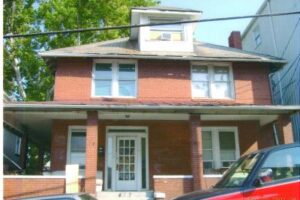 Apartment
Has shared off-street parking, porch, and easy walk to downtown.
No Pets, Parking: Off street, Porch and Walking Distance to Downtown
$550/month
Downtown
Bedrooms: 1
Bathrooms: 1