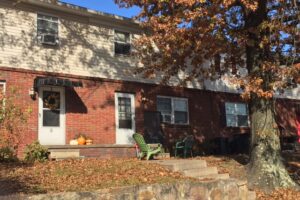 Townhome
This 3 bedroom townhome is located close to town. The townhome has washer/dryer, dishwasher and yard.
No Pets, Parking: N/A, Washer/Dryer
$950/month
Bedrooms: 3
Bathrooms: 1
Pets: No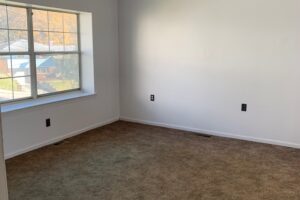 House
Downtown property with shared off-street parking, washer/dryer, dishwasher, 2 livingrooms.
Pets OK with additional deposit, Parking: shared off street, 2 Living Rooms, Dishwasher, and Washer/Dryer
$1,400/month
Bedrooms: 5
Bathrooms: 2
Pets: Yes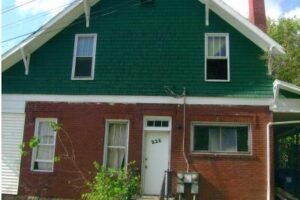 Apartment
Located in the heart of Sunnyside, the apartment is a short walk to the downtown campus.
pets ok with additional deposit, Parking: N/A, Bonus Room
$1,050/month
Bedrooms: 3
Bathrooms: 1
Pets: Yes