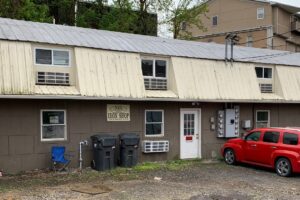 Efficiency
This apartments location is ideal for reaching downtown in a short walk. The apartment has off street parking.
Pets OK - under 25 pounds with $150 nonrefundable deposit, Parking: Off street, Walking Distance to Downtown
$600/month
Bedrooms: 1
Bathrooms: 1
Pets: No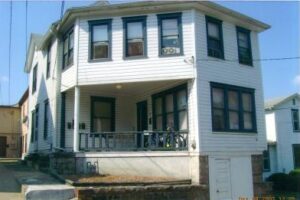 Efficiency
This apartment shares a bathroom with another apartment. It's an easy walk to downtown.
Small pets with additional deposit, Parking: N/A, Walking Distance to Downtown
$330/month
Bedrooms: 1
Bathrooms:
Pets: Yes