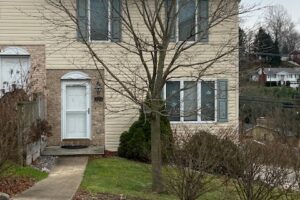 Townhome
This 2 bedroom townhouse is located near the hospitals. Tenants have access to gym. Graduate students and professionals only. No smoking inside unit.
No pets, Parking: garage, Central AC, Dishwasher, No Smoking, and Washer/Dryer
$1,350/month
Bedrooms: 2
Bathrooms: 3
Pets: No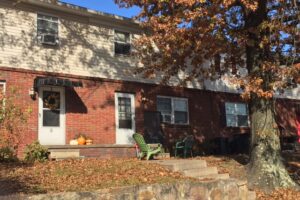 Townhome
This 3 bedroom townhome is located close to town. The townhome has washer/dryer, dishwasher and yard.
No Pets, Parking: N/A, Washer/Dryer
$950/month
Bedrooms: 3
Bathrooms: 1
Pets: No